A Decentralized Exchange on Stellar
Lumenswap is a decentralized exchange built on the Stellar network that allows you to swap and trade assets using a friendly, minimal interface.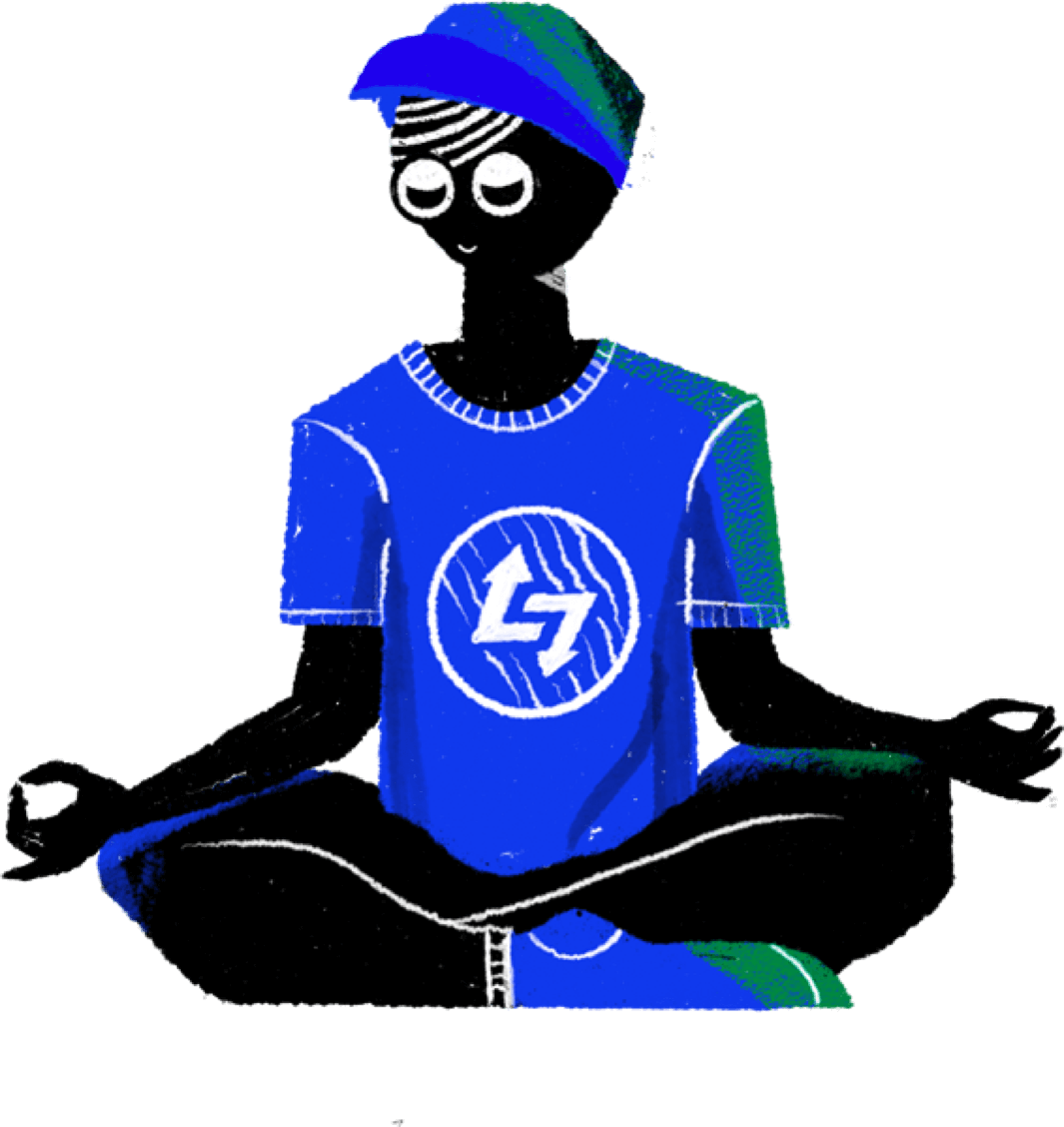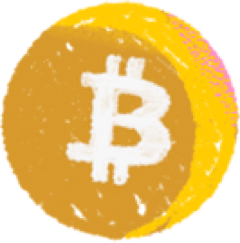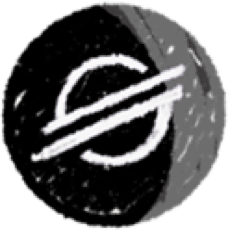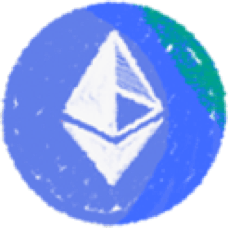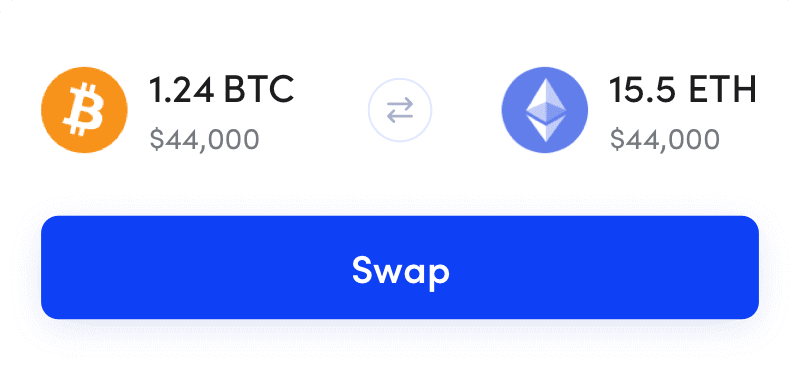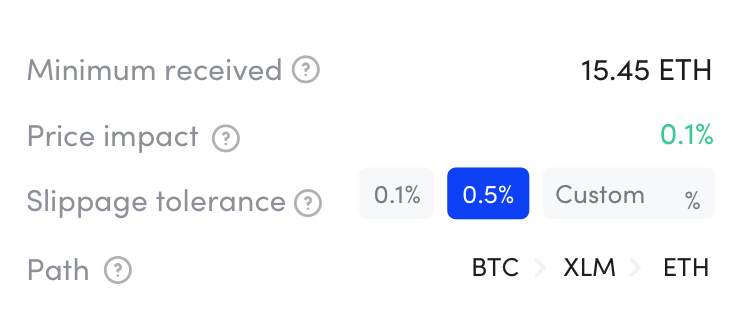 Easily converting
Swap your assets
Swap any available assets on the Stellar at the best rate and path in a minimal environment.
Launch Swap
CEX experience
Create and manage orders
Create a trading pair between any two currencies.
Trade on a distributed network and use the order limit feature to execute your trades.
Launch Spot